Fescue (Festuca pratensis) is a species of grass that is native to Europe, Asia, and northern Africa. It is a cool-season grass, which means it grows best in temperate regions with cool summers and cold winters.
Meadow fescue is commonly used for forage, as well as for erosion control and soil conservation. It is known for its good palatability, digestibility, and high nutritional value, making it a valuable feed for livestock, especially sheep and cattle.
In terms of growth and appearance, meadow fescue has a finer leaf texture and more upright growth habit compared to tall fescue, with leaves that are typically a blue-green color. The seed heads form in a cylindrical shape, and the plant is relatively tall and erect.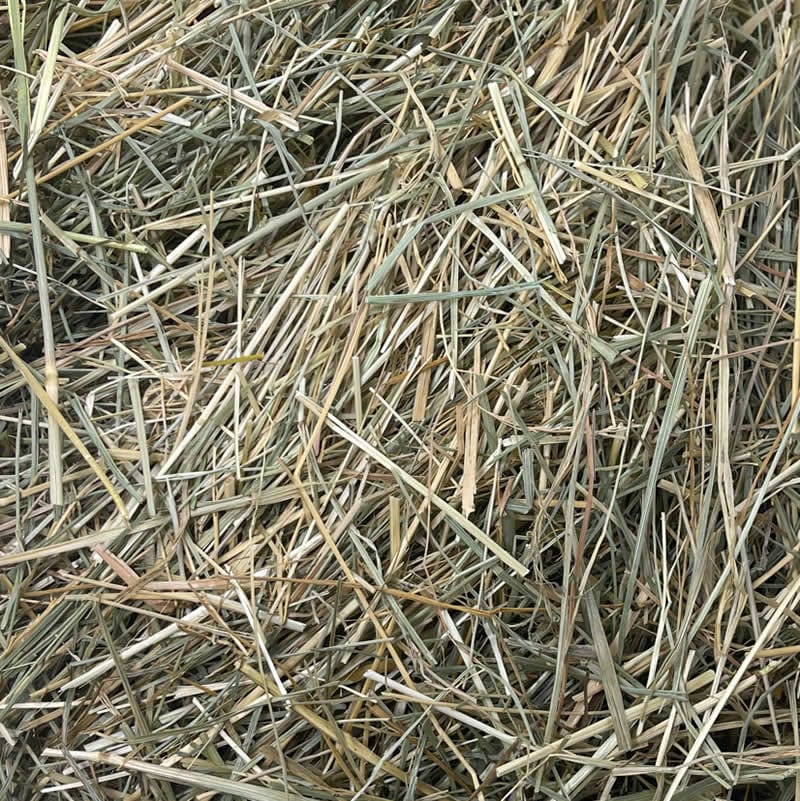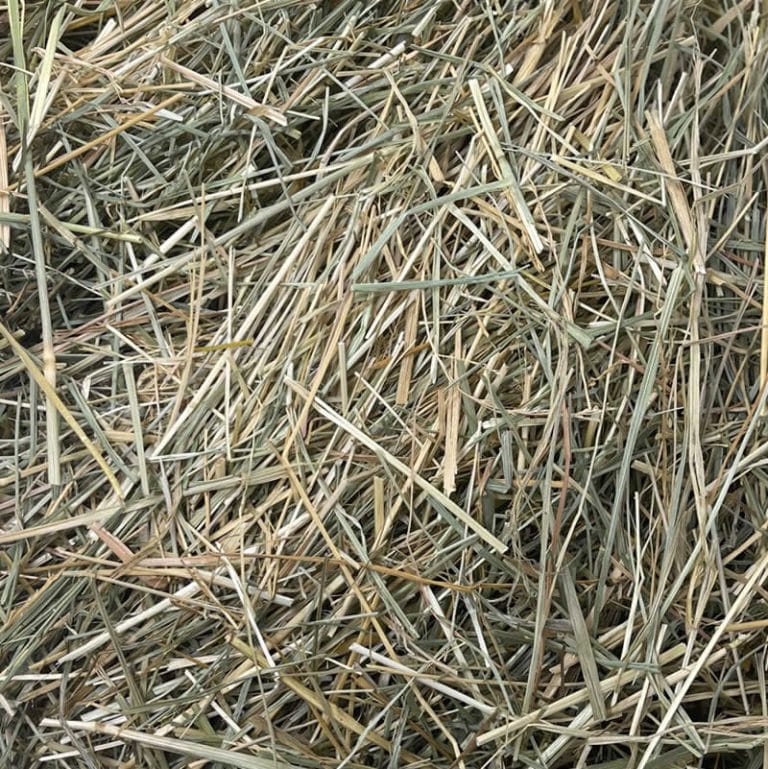 Fescue grass is grown in several regions across the United States. It is commonly found in the transition zone, which stretches from the Mid-Atlantic states through the Midwest and into parts of the Pacific Northwest. This region includes states such as Kentucky, Tennessee, Missouri, Virginia, Oregon, and Washington. Fescue grass is also grown in northern regions where cool-season grasses are preferred.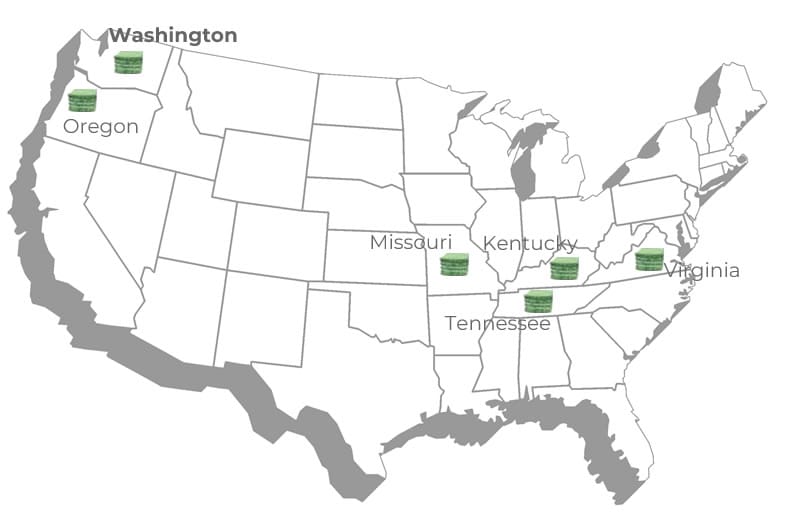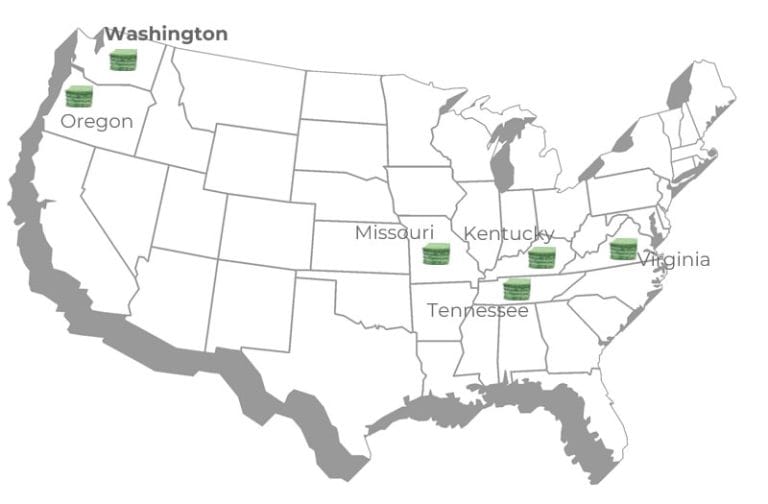 Nutritional Value:
Fescue grass has a moderate nutritional profile for grazing animals. It provides moderate levels of protein, energy, and fiber. The protein content can vary depending on factors such as stage of growth and management practices. Fescue grass also contains various micronutrients that support animal health.
Cool-Season Grass:
Fescue grass is classified as a cool-season grass that thrives in cooler temperatures. It exhibits peak growth during the spring and fall when temperatures are moderate. It can withstand colder temperatures and remains green during winter dormancy.
Pasture and Forage:
Fescue grass is also used for pasture and forage production. Tall fescue is particularly popular for grazing livestock, as it provides good forage quality and can tolerate close grazing. However, it is important to note that certain varieties of tall fescue may contain endophytes that produce alkaloids toxic to some livestock, so careful selection of endophyte-free or novel endophyte varieties is important for livestock health.
Low-Maintenance Option:
Fescue grass is relatively low-maintenance compared to some other grass species. It requires proper irrigation, and periodic fertilization to maintain its health and appearance.
Fescue grass's adaptability, shade tolerance, and durability make it a popular choice for pastures in the United States. Its ability to maintain a green appearance during cooler months and withstand a range of growing conditions contributes to its value in agriculture.