Rye grass, also known as Lolium perenne, is a cool-season perennial grass species that is native to Europe and Asia. Ryegrass is a high-quality forage that can be used for pasture and hay. It is a good grazing option for almost any kind of livestock and is suitable for animals with high nutritional requirments, including lactating dairy cattle.
Ryegrass establishes rapidly and produces good yield in the seeding year if cool (50 to 75 degrees) and adequate moisture is available. Ryegrasses have low tolerance for water stress.
It should be noted that there are two types of rye grass, annual and perennial, annual rye grass is used for cover crop and it dies after one season, while perennial rye grass is used for pastures and comes back year after year.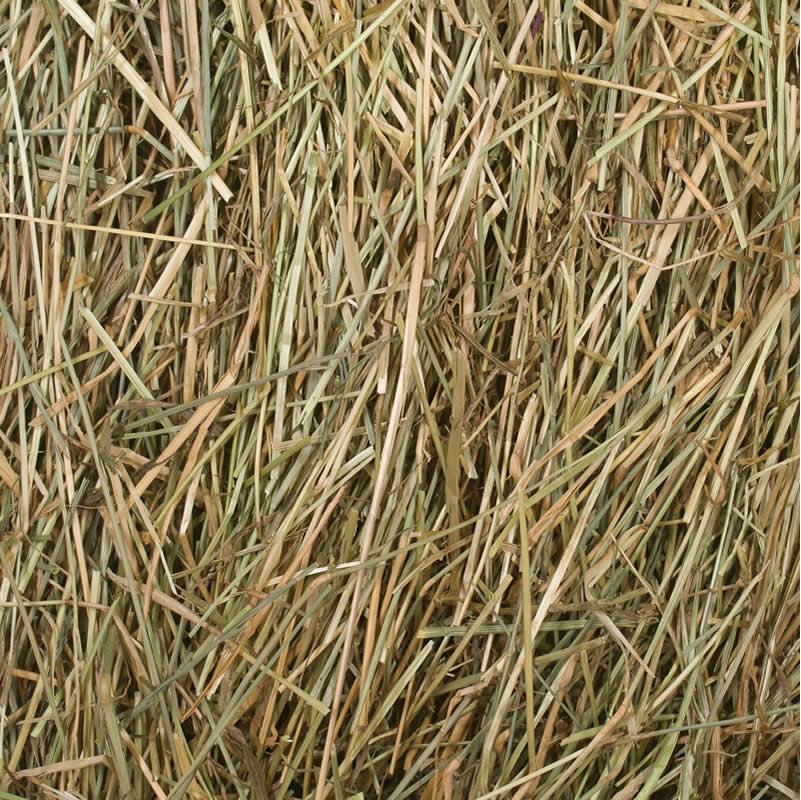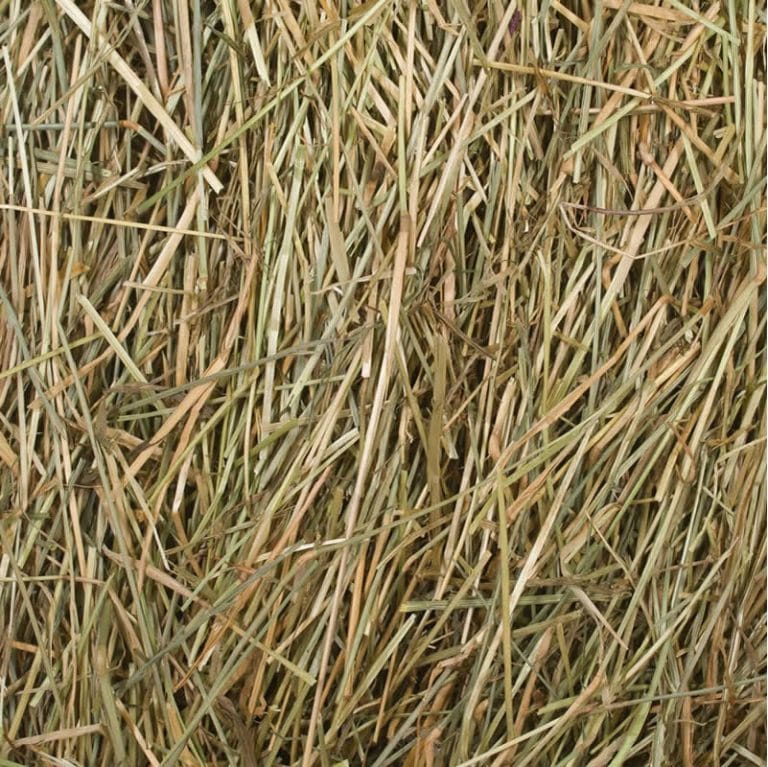 Rye grass is grown in several regions across the United States. It is commonly found in the southern states. And is also grown in the pacific northwest including Washington, Oregon, Idaho.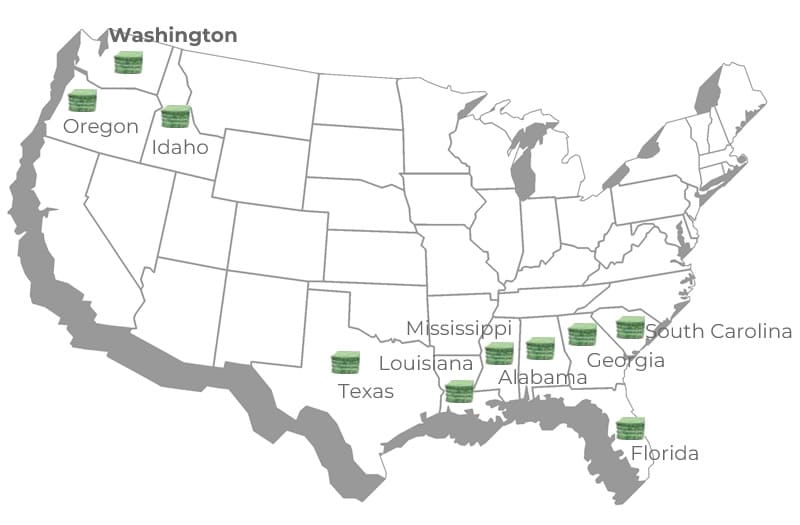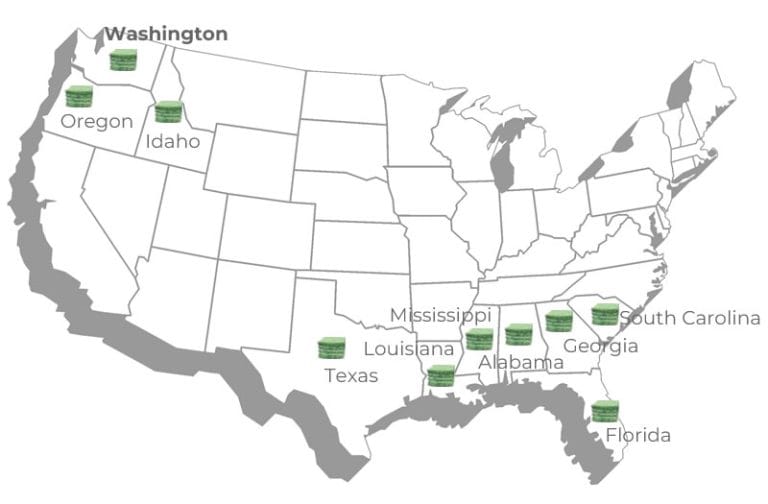 Nutritional Value:
Rye grass  has a moderate nutritional profile for grazing animals. It provides moderate levels of protein, energy, and fiber. The protein content can vary depending on factors such as stage of growth and management practices. Rye grass also contains various micronutrients that support animal health.
Cool-Season Grass:
Rye grass is classified as a cool-season grass that thrives in cooler temperatures. It exhibits rapid growth during the fall, winter, and early spring when temperatures are moderate. It may struggle in hot summer months and can go dormant or decline under extreme heat and drought conditions.
Quick Germination and Establishment:
Rye grass is known for its rapid germination and establishment, making it an attractive option for quick cover and erosion control. It can quickly fill in bare areas and provide a lush green appearance within a short period.
Forage and Pasture:
Rye grass is commonly used as a forage crop for livestock grazing. Its high leaf-to-stem ratio and nutritional value make it a valuable feed source for cattle, horses, and other livestock. It provides good grazing during the cooler months when warm-season grasses are dormant.
Cover Crop:
Rye grass is also utilized as a cover crop in agricultural practices. It helps prevent soil erosion, suppresses weed growth, improves soil structure, and captures nutrients, making it a valuable addition to crop rotation systems.
Rye grass's quick establishment, versatility, and nutritional value make it a popular choice for forage, and cover crop purposes in the United States. Its ability to provide green cover during the cooler months and contribute to soil health and erosion control adds to its agricultural value.